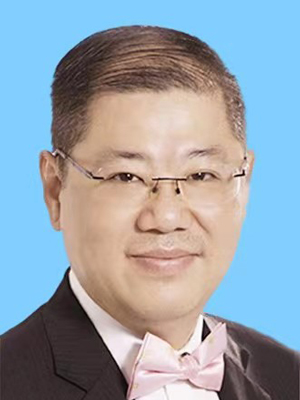 Patrick was admitted as a solicitor in the High Court of the HKSAR on 21 April 2001. He is a practicing solicitor, a civil celebrant of marriages and a China-Appointed Attesting Officer.
Patrick founded his own law firm, Patrick Mak & Tse and is currently its managing partner. Early in his professional practice, Patrick focused in litigation, company winding-up and commercial law matters. In the recent years, his practice has expanded to include overseas mergers and acquisitions and equity and debt financing for Mainland Chinese companies. He also now specialises in resumption of trading applications for delisted companies and listing applications for companies qualified to be listed in the Hong Kong Stock Exchange.
Since 2005, Patrick serves as the Chairman of Shandong-Hong Kong Small and Medium Enterprise Development Association. He is appointed as the Foreign Legal Counsel of the Shandong Provincial SME Foreign Cooperation Coordination Centre and the State-owned Assets Supervision and Administration Commission (Shandong) Committee.
For public offices in the Mainland, Patrick was appointed as a CPPCC Member (Jinan Committee) of the Shandong Province in January 2008 and was promoted to the Standing Committee in 2018.
Patrick joined the Foundation as an Consultant in April 2021.