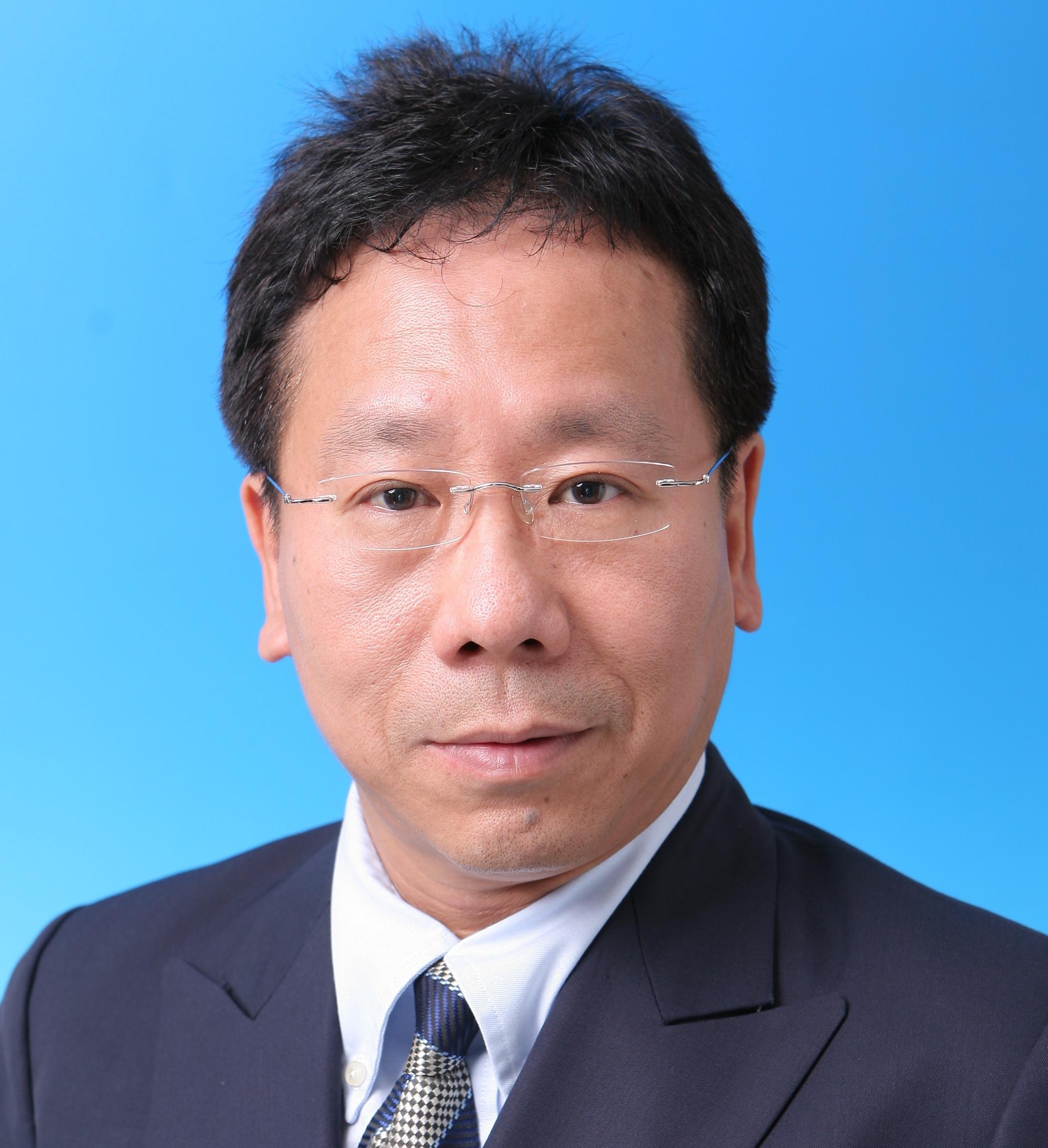 Barry obtained his LL.B. with honors from the Wolverhampton University, a B.Sc. (Electrical Engineering) from the University of Saskatchewan in Canada, and then his MBA from Andrews University in Michigan, USA.
He qualified as a Chartered Electrical and Mechanical Engineer in England, and he is also a Registered Professional Engineer in Hong Kong and Canada before his admission as a solicitor in Hong Kong in 1998 and as a solicitor of the England and Wales Supreme Court; and has since been in private legal practice.
Barry is also a Certified Tax Adviser, a Vice-President of the Forensic CPA Society of Hong Kong and an Executive Vice-Chairman of the Association of Hong Kong Professionals. In 2016, Barry has been appointed by the Chief Executive of the HKSAR Government as a Member of the Independent Police Complaints Council.