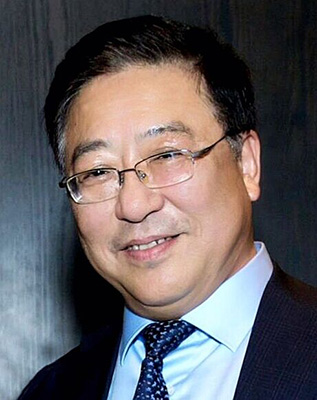 Mr Du obtained his bachelor of laws degree from the Peking University in 1981. Immediately after graduation, he joined the Ministry of Justice of the State Council of the People's Republic of China. Starting as a junior officer, he worked in various departments and bureaus in the Ministry for 35 years. He was involved in the procurement and subsequent amendment of various legislation including the Law of Legal Practitioners, the Law of Notary and Certification, the Mediation Law and the Legal Aid sub-legislation, etc. Mr Du retired from his senior post of the Director General of the Legal Practitioners and Notary Department in 2017.
From 2014 to 2017, Mr. Du was Deputy Managing Director and General Manager of the China Legal Services (HK) Ltd as well as Head of the Legal Professional Committee and head of the Commercial Mediation Committee of the Hong Kong Chinese Enterprises Association. 
Since 2018, Mr Du was elected President of the Qianhai Belt and Road Legal Services Federation and has spearheaded in the facilitation of legal services in the Shenzhen Hong Kong Greater Bay Area. 
Mr Du was invited and joined the Foundation as a Senior Consultant in April 2019