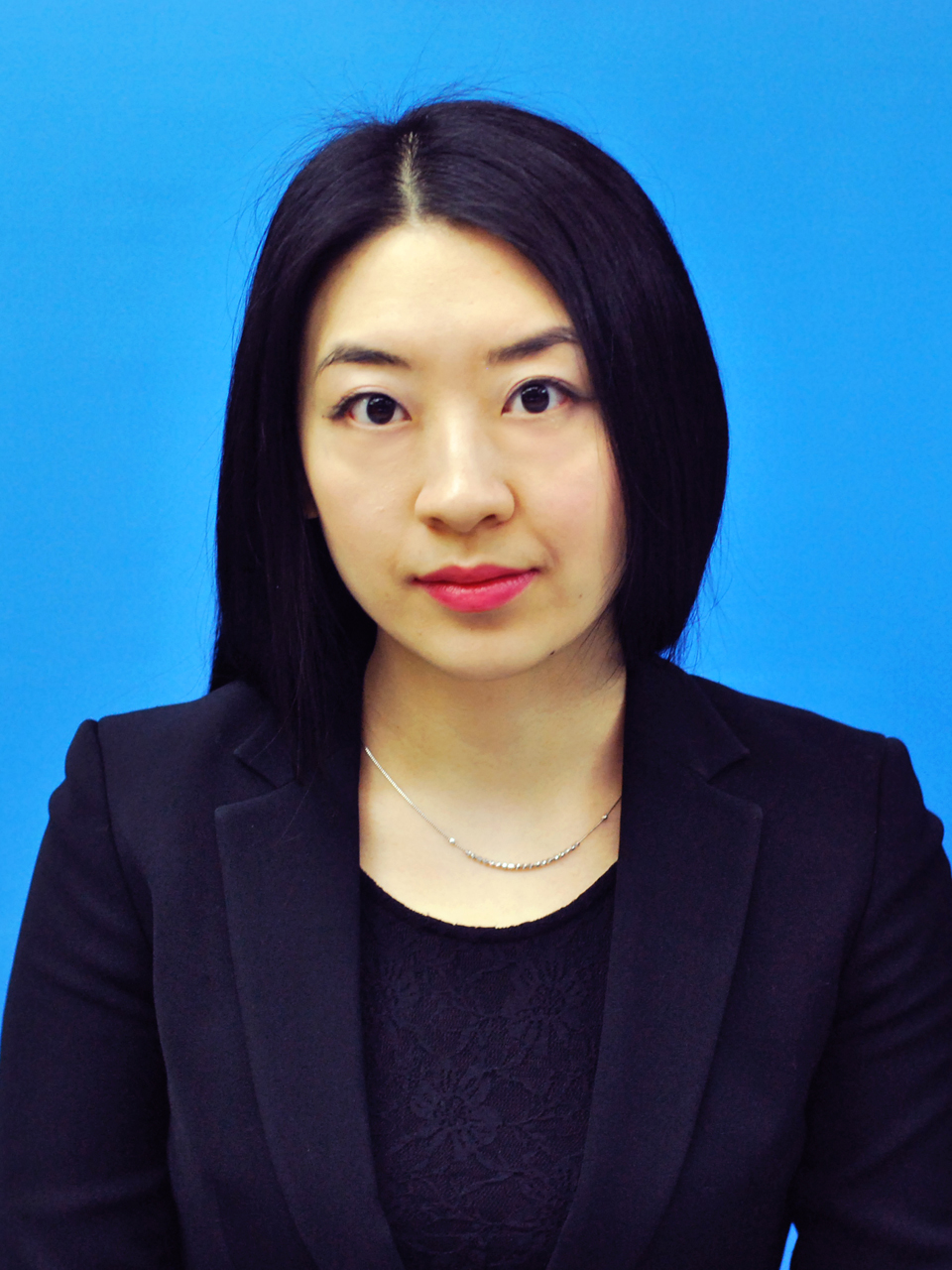 Michelle graduated from the East China University of Political Science and Law with a Bachelor of Laws majoring in International Economics Law in 2011. She completed the National Judicial Examination in the Mainland China in 2012 and was conferred a Certificate of the Legal Profession Qualifications, which entitles her to practise as a legal practitioner there.
She then pursued her further legal qualifications in Hong Kong. In 2012 she was awarded a Master of Laws degree in Corporate and Financial Law in the University of Hong Kong and in 2014, she completed the Juries Doctor programm in the Chinese University of Hong Kong. After completing the Practicing Certificate in Law Programm at the Chinese University of Hong Kong, she was admitted as a Solicitor of the High Court of Hong Kong in March 2018.

She had been the former Secretary General of the Foundation since inauguration.