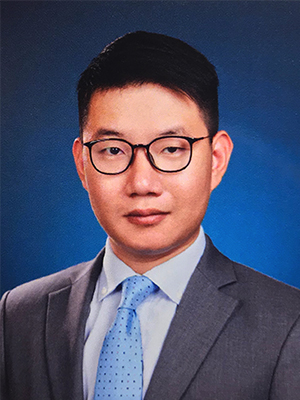 Albert obtained his Bachelor of Laws degree from Beijing Normal University in 2009, his Master of Laws degree from Renmin University of China in 2011, his Juris Doctor degree from City University of Hong Kong in 2016 and his Postgraduate Certificate in Laws (PCLL) in 2017.
Albert passed the Chinese National Judicial Examination in 2012 and obtained Legal Professional Qualification Certificate in 2013 and was admitted as a PRC Lawyer in 2017. He is now a Senior Partner at Beijing Jingsh Law Firm Shenzhen Office.
Albert was also called to the Bar of Hong Kong in 2018, he is a practising barrister of the High Court of Hong Kong and a founding member of Foundation Chambers.
His main practice areas are civil and commercial litigation in both Hong Kong and the Mainland China. Albert has extensive experience in providing expert advice on PRC Law in both the District Court and the High Court of HKSAR. Vice versa, he has also provided legal opinion on HK Law to courts in the Mainland China.
Albert has interest in academia and has devoted time in teaching laws in Jinan University as well as taking up academic duty to act as a supervisor for Juris Master candidates.
Albert has been appearing and speaking on national television on major legal issues before his appointment to the Executive Council in 2019.