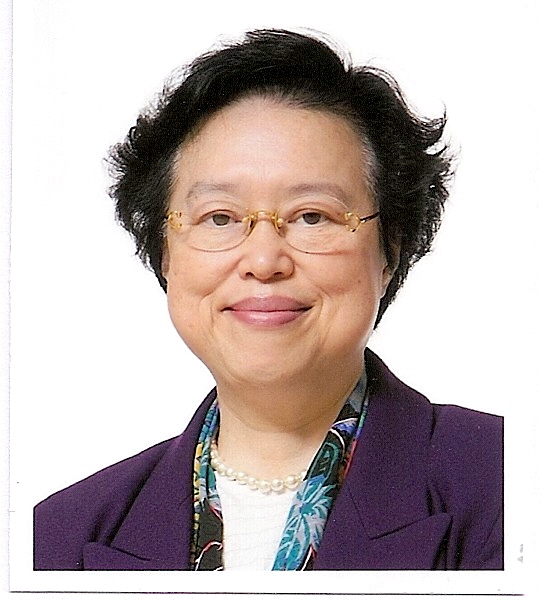 Maria graduated with a Bachelor of Laws from the University of London before admission as a barrister at the Gray's Inn.
Maria has immense interest in Hong Kong affairs and decided to campaign for election in the 1979 Urban Council election as the advocate for women's rights. She was one of the 1981 recipients of the Ten Outstanding Young Persons Award and was appointed as a Justice of the Peace in 1982. In the 1980s, she was so successful in politics that she was a member of four different levels councils in Hong Kong, namely the Executive Council, the Legislative Council, the Urban Council and the Central and Western District Board. During her era there was the resumption of sovereignty by China of the colonial Hong Kong in 1997 through signing of the Sino-British Joint Declaration and the subsequent drafting and promulgation of the Basic Law. She held many positions during this transition period, such as member of the Preparatory Committee for the HKSAR, an Advisor to the Central Government on Hong Kong Affairs and a member of the Basic Law Drafting Committee. For her contribution towards the establishment of the SAR, she was conferred the Gold Bauhinia Star in 1998, a medal awarded to eminent persons who have given very distinguished services to the community or who have rendered public or voluntary services of a very high degree of merit.
After the resumption of sovereignty in 1997, Maria continues her devoted service to Hong Kong in positions such as member of the Board of the Airport Authority Hong Kong and member of the Advisory Committee on Corruption of the ICAC. In 2015, she was appointed Chairman of the Operations Review Committee of the ICAC. For service to the Mainland, she has been elected as a Hong Kong Deputy to the National People's Congress, later becoming the Convenor of the 36 Hong Kong Deputies and a Member of the Basic Law Committee for the Hong Kong SAR under the Standing Committee of the National People's Congress.
She was conferred the Grand Bauhinia Medal (the highest award under the HKSAR honours and awards system to the selected few for their lifelong and highly significant contribution to the well-being of Hong Kong) on 1 July 2013.