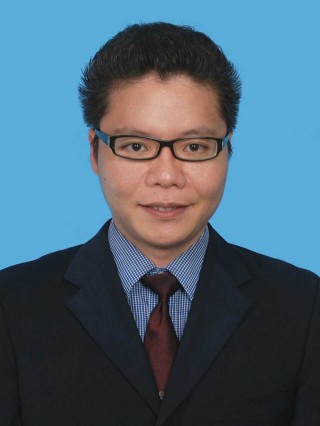 Kacee graduated with a Bachelor of Laws degree from the University of London and obtained a Practicing Certificate in Law as well as a Masters of Law degree from the City University of Hong Kong, before admission as a barrister of the High Court of Hong Kong in 2012.

Kacee is a civil and criminal practitioner with a keen interest in criminal law, constitutional law and immigration law. Kacee has been briefed to appear in various High Court applications for leave to apply for Judicial Review and at many trials in the High Court and District Court.

Kacee is experienced in conducting Chinese and English trials for Defence in the Magistrates' court, and also attends legal visits and conducts bail applications and mitigation regularly.

Interested in various issues of social concerns, Kacee has been an active pro bono adviser in Duty Lawyer Service Free Legal Advice Scheme, various Fuijinese Associations as well as giving advice to Hong Kong listed companies in his position as an independent non-executive Director. Since 2012, Kacee has participated in over 1000 pro bono services in Hong Kong.