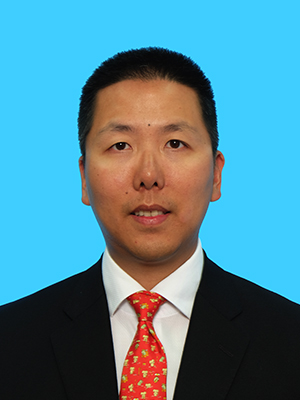 Alex obtained his Bachelor of Laws degree, Bachelor of Commerce (Accounting) degree and Master of Commence (Funds Management) degree from the University of New South Wales in 2000.
Alex was admitted to practice as a Solicitor of the Supreme Court of New South Wales in 2002 and the High Court of Hong Kong in 2005 respectively. He is qualified to practice as a Certified Public Accountant in Australia since 2009

Alex has been practising as a solicitor in Hong Kong for more than 10 years and has extensive legal and business experience. In 2014, he established H. Y. Leung & Co. LLP Solicitors, which has a general practice in civil and criminal litigation, conveyancing, will and probate, marriage, commercial law and notary service.
Alex joins the Foundation in 2019 as a Consultant.